George Mergens, a resident of Palm Beach, Florida was a mechanical engineer, inventor and business entrepreneur. Mr. Mergens, a graduate from the Brooklyn New York Poly Technical Institute, made significant contributions in the field of color film analysis and processing during his career. The holder of numerous domestic and foreign patents, Mr. Mergens co-founded Photo Electronics Corporation in 1963 to offer advanced color analysis technology to the photographic and motion picture industries. The Video Color Negative Analyzer, which became the standard of the Professional Photography Industry, was designed by Mr. Mergens and sold world wide by the Eastman Kodak Company. Equipment and innovations developed at PEC earned a technology award from the Academy of Motion Picture Arts and Sciences in 1971 and a place in the "Information Age: People, Information and Technology" collection of the Smithsonian Institute. In 1977 Mr. Mergens was recognized by the American Society of Mechanical Engineers, being named Engineer of the Year by his local Florida chapter. In 1986, the year he passed away, Mr. Mergens was awarded the title of "Fellow" by the ASME.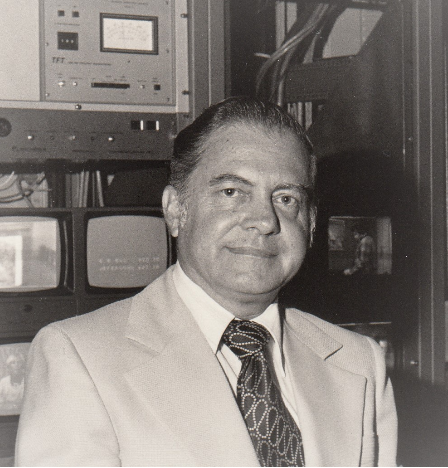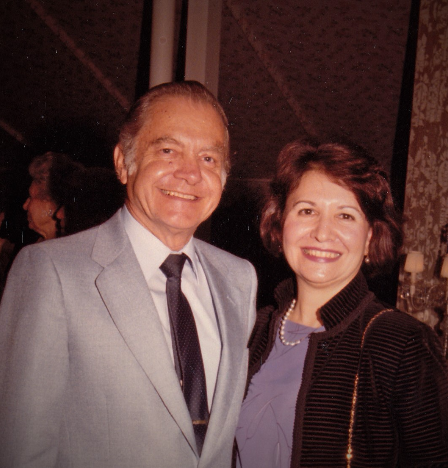 In 1994, George's wife Ann, along with their two children, started the George W. Mergens Foundation as a tribute to his substantial legacy. A lifelong board member of the Boys Club and Science Museum in Palm Beach, Florida, Mr. Mergens demonstrated a sincere commitment to youth during his life. It seemed natural that the Foundation would honor his interests by focusing its efforts on supporting educational and experiential opportunities for youth. Since our founding, we have awarded over $9.5 million in support of area non-profits serving our youth. We are committed to continuing this effort into the future.
"(We) will continue to solve problems, not by standing on the sidelines complaining and asking when are 'they' going to do something about it, but rather by attacking problems head-on in a practical way using imagination, knowledge, innovation, and skill to solve them."
- George W. Mergens