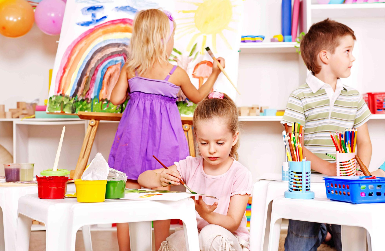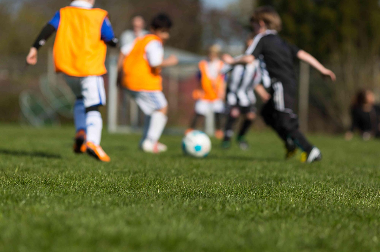 STEM Programs

Job Skills/Career Training

Literacy Programs
Art/Theater/Music Programs

After School Programs

Camps
Sports Programs

Outdoor Activities

Wilderness Training
Programs addressing food insecurity

Programs promoting physical & emotional wellbeing
It is our guiding principal that we can affect the greatest impact on the future by supporting programs that seek to enrich the lives of youth. We use our resources to undergird the efforts of organizations that offer a wide variety of services and opportunities to children and adolescents. In doing so, we hope to promote knowledge, creativity, leadership and good health in the next generation of Vermonters.
We seek to support organizations that offer opportunities for; improved health and welfare, education, job and skills training, creative instruction and experiences, leadership roles, exposure to the natural world and unique experiences that broaden perspectives. We prefer to partner with groups that have identified consequential needs or enrichment opportunities and have articulated a thoughtful and effective approach toward addressing them. Below are the four general catagories that we fund along with some specific program types that fall within each catagory.
"Children are the living messages we send to a time we will not see."